Photo
Digitization/Scanning • Restoration & Touch Up
Formats we work with:
Slides • Negatives • Prints
Don't see it here? Give us a call.
410-737-0763
or click here to submit an inquiry
---
** AJ Video Services does NOT develop film. We only accept DEVELOPED film. **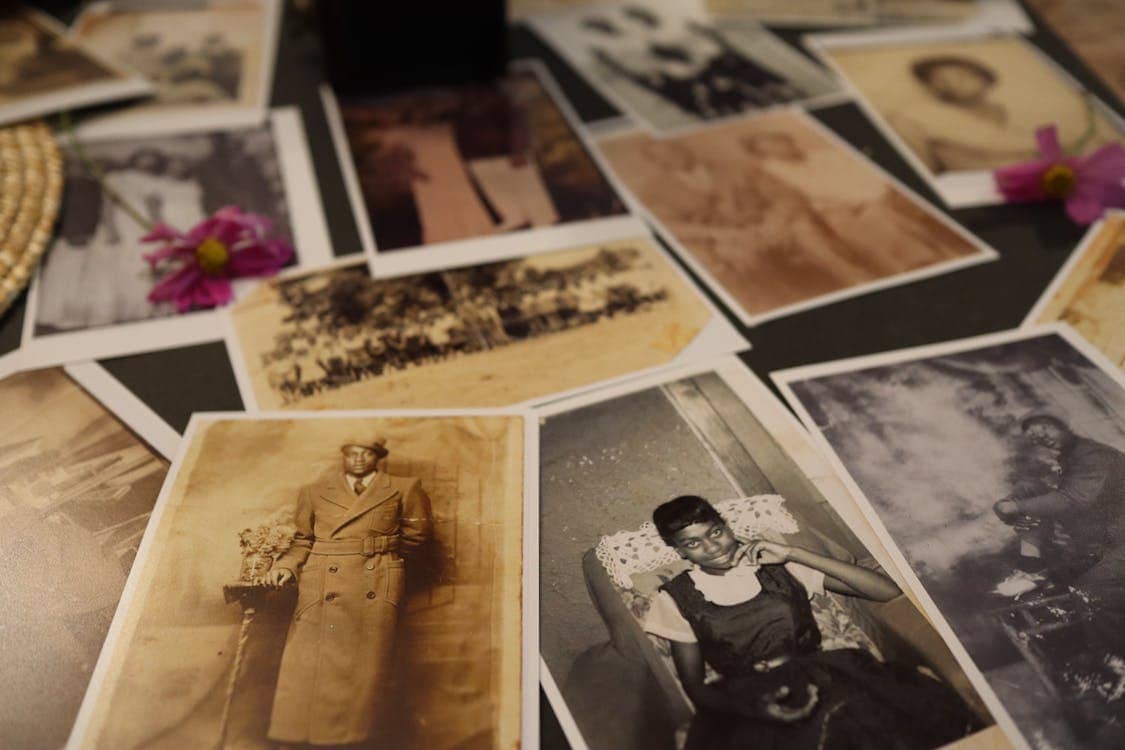 Great! Extremely Knowledgeable! Honest!very reasonably priced!!!Highly Recommend!
Dawn W.
Awesome to work with—flexible, committed & totally professional. I highly recommend!
Julianna H.
Great service -- Jim is very knowledgeable, client-focused and patient.
Shamona A.
AJ Video is a great place. These guys are here to serve, and they do a great job. They have helped me with a few jobs over the past few years and I have developed a great relationship with them.
Ben O.
My wife Lynn and I think Jim and his crew do a great, professional, knowledgeable job. Jim explains all the options and helped us decide just what we wanted done. He then followed through and did everything we had asked for.
Lynn N.
AJ Video Services is the kind of business I like giving my money to. Real customer service, high quality work and a pride of ownership that makes you appreciate the final product that much more. I recommend Jim of AJ for all of your media needs.
C. Cage
AJ Video is exactly the highly competent, straightforward, no nonsense and friendly service provider that individual customers should look for. They especially look after people who may not know much about media conversion services. Results are top notch, the price is reasonable and the customer service is unbeatable.
GGC